Welcome to the Outpost Wiki!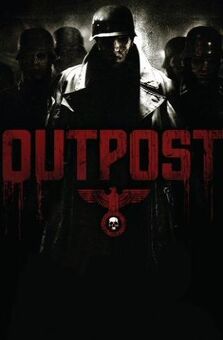 The
Outpost Wiki
is the freely editable database that anyone can edit, since it's begining in July 31, 2010. The Outpost Wiki covers everything about
Outpost
and will cover everything about
Outpost II: Black Sun
.
Not sure what Outpost is? Go here.
Important Pages
Featured Article
Other Featured Articles
Improvement Drive Articles
News
This wiki now has Achievements, Page Comments, and Live Chat.
User of the Month
Awaiting new user of the month...
Ad blocker interference detected!
Wikia is a free-to-use site that makes money from advertising. We have a modified experience for viewers using ad blockers

Wikia is not accessible if you've made further modifications. Remove the custom ad blocker rule(s) and the page will load as expected.