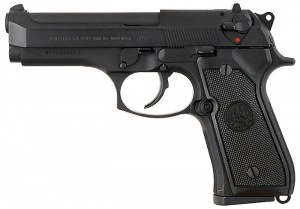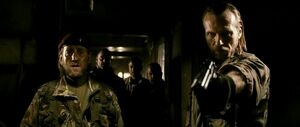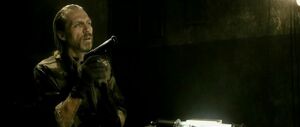 Beretta 92FS Centurion

Manufacturer

Beretta

Service

1992-present

Users

Ammunition

9x19mm Parabellum

Appearance

Outpost
The
Beretta 92FS Centurion
is a semi-automatic pistol manufactured by Beretta. It first made it's appearance back in 1992.
In the film Outpost; Prior is known to carry a Beretta 92FS Centurion throughout the whole film. He has 9mm hollow points and he's the only one to be seen carrying the weapon throughout the film
Ad blocker interference detected!
Wikia is a free-to-use site that makes money from advertising. We have a modified experience for viewers using ad blockers

Wikia is not accessible if you've made further modifications. Remove the custom ad blocker rule(s) and the page will load as expected.