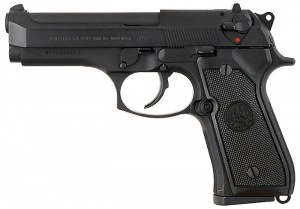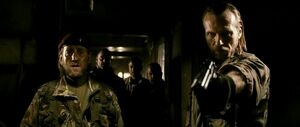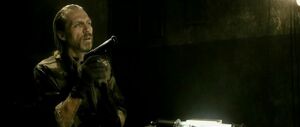 Beretta 92FS Centurion

Manufacturer

Beretta

Service

1992-present

Users

Ammunition

9x19mm Parabellum

Appearance

Outpost
The
Beretta 92FS Centurion
is a semi-automatic pistol manufactured by Beretta. It first made it's appearance back in 1992.
In the film Outpost; Prior is known to carry a Beretta 92FS Centurion throughout the whole film. He has 9mm hollow points and he's the only one to be seen carrying the weapon throughout the film.
Prior (Richard Brake) carries a Beretta 92FS Centurion as his sidearm in the film.